The KR Health and Social Care Group was established in 2004, opening our first care home in Atherton Great Manchester. We have since grown organically providing high-quality services with the desire and motivation to exceed expectations.
Over the years, we have completed multiple projects predominantly in the North West of England, including our 5 successful care homes, 2 quality nurseries, 3 mental health hospitals and supported living services.
OUR FOUNDER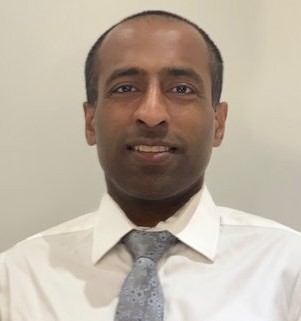 Krish developed a keen interest in property development whilst completing his academic studies establishing a London residential property investment portfolio alongside gaining a First Class Honours Degree in Medicine (St Bart's & Royal London Medical School) and Medical Physics (University College London) and a Diploma in Business Studies (City University).
Having commenced practise as a doctor in the NHS, with specialisms in Cardiology, Oncology & Psychiatry he progressed his career to Senior House Officer. Krish took a leap of faith and decided to take a sabbatical from medicine in 2004 to explore how he might combine his property development and medical/healthcare interests and set up Krinvest Ltd. Krinvest Ltd went on to acquire its first residential elderly care home business in Greater Manchester which required further development and renovation and so Pooch Ltd a construction company was established to support the project completion.
Krish has since established additional companies to expand the property development and healthcare business investments (Krinvest Care Group). However, he still adopts a very hands-on role in managing the businesses and liaises with all senior managers on a daily basis to ensure the smooth day-to-day running and performance but more so to guide and support the overall strategic direction and vision of the company to achieve it long term goals.