Meals are an integral part of the services in all our care homes. Each Care Home has a dedicated dietitian who looks at each resident's overall health and prepares a personalised diet plan that would keep them well nourished. Our dedicated Chefs for each Care Home ensure that they work closely with the dietitian's recommended diet-plan and prepare a menu that caters to every individual's dietary needs.
Mealtimes are an important part of daily life in our care homes. Good nutrition and hydration is essential to health and the enjoyment of freshly prepared meals will also assist towards the physical and mental well-being of our residents.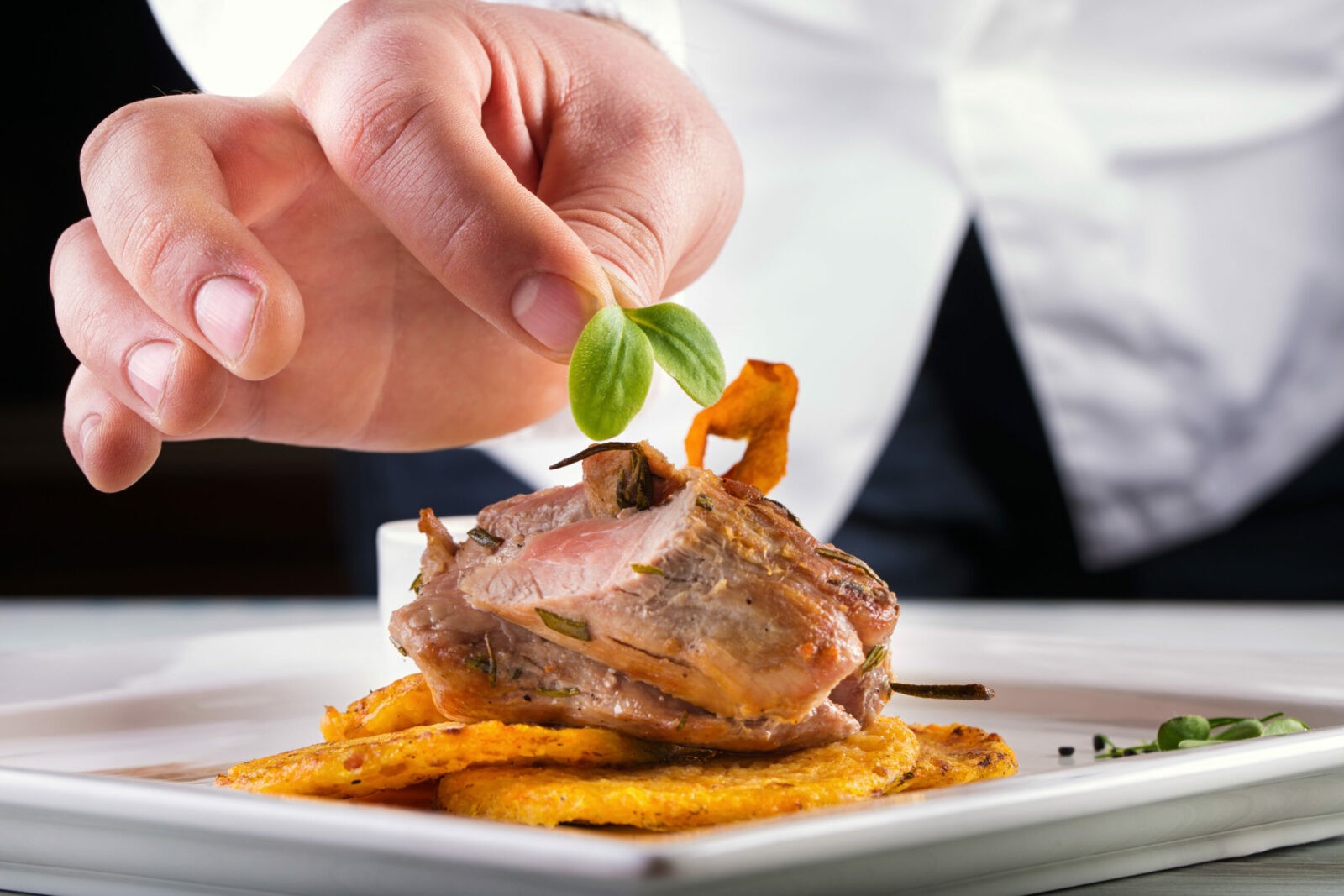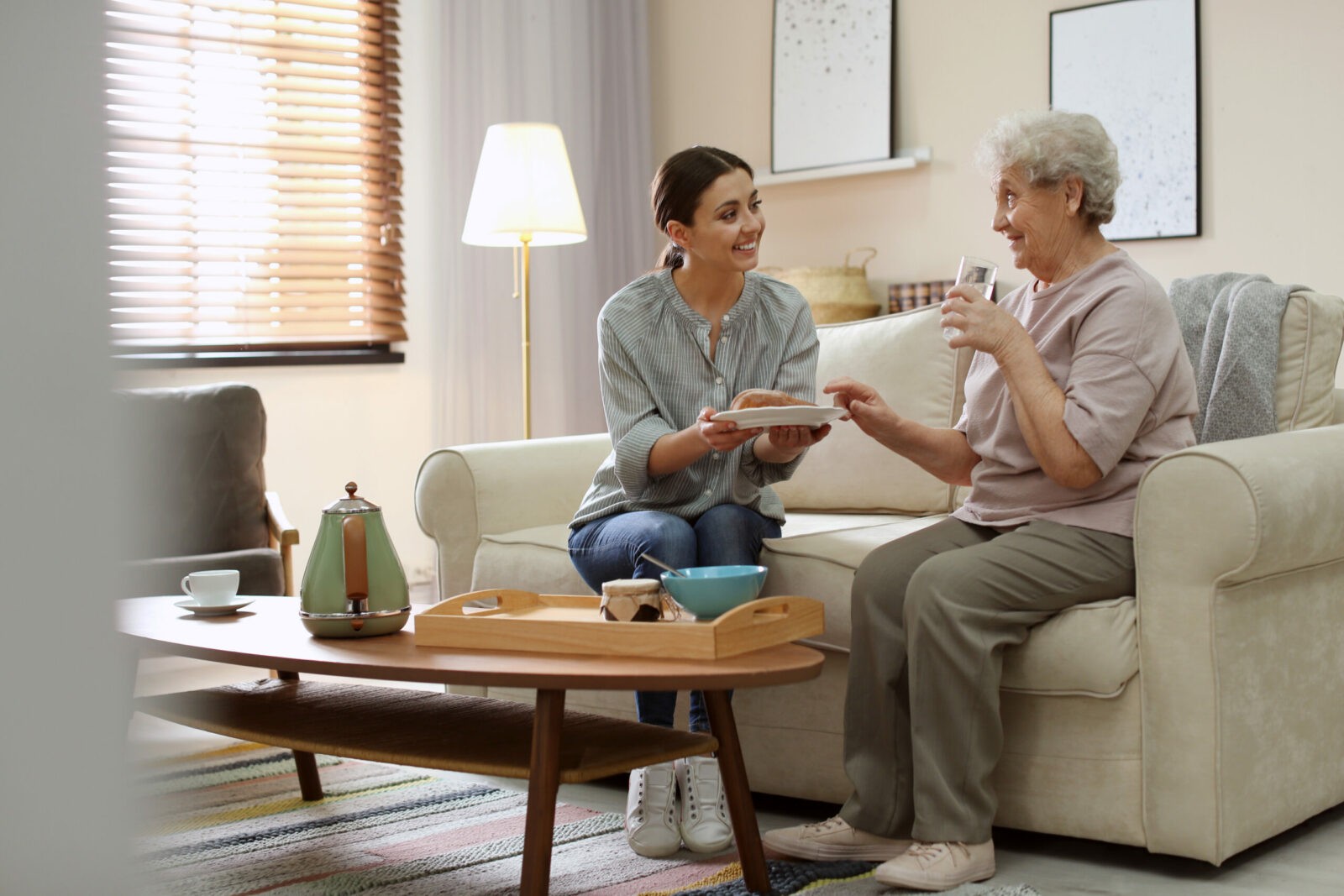 We always ask residents and their families about their food preferences and dietary requirements, at the time of registration. We take care to design a well-balanced and nutritious diet based on individual needs at the highest standards of hygiene. Our chefs and catering team then work in partnership with our dieticians and residents to create meals that are personalised, using fresh, natural and seasonal ingredients. Our chefs work hard every day, all year round, to create and develop varied menus without compromising on the nutritive value of meals. They regularly discuss menu changes with the dieticians  to ensure that the residents experience the same freshness as home cooked food.
Breakfast, lunch and dinner are served throughout the day, snacks and refreshments are also available when required and we have a morning tea trolley and a high tea trolley serving fresh cakes in the afternoon. Fresh fruits are available throughout the day. There are plenty of other drink options like water, and fresh juices and smoothies to ensure good hydration.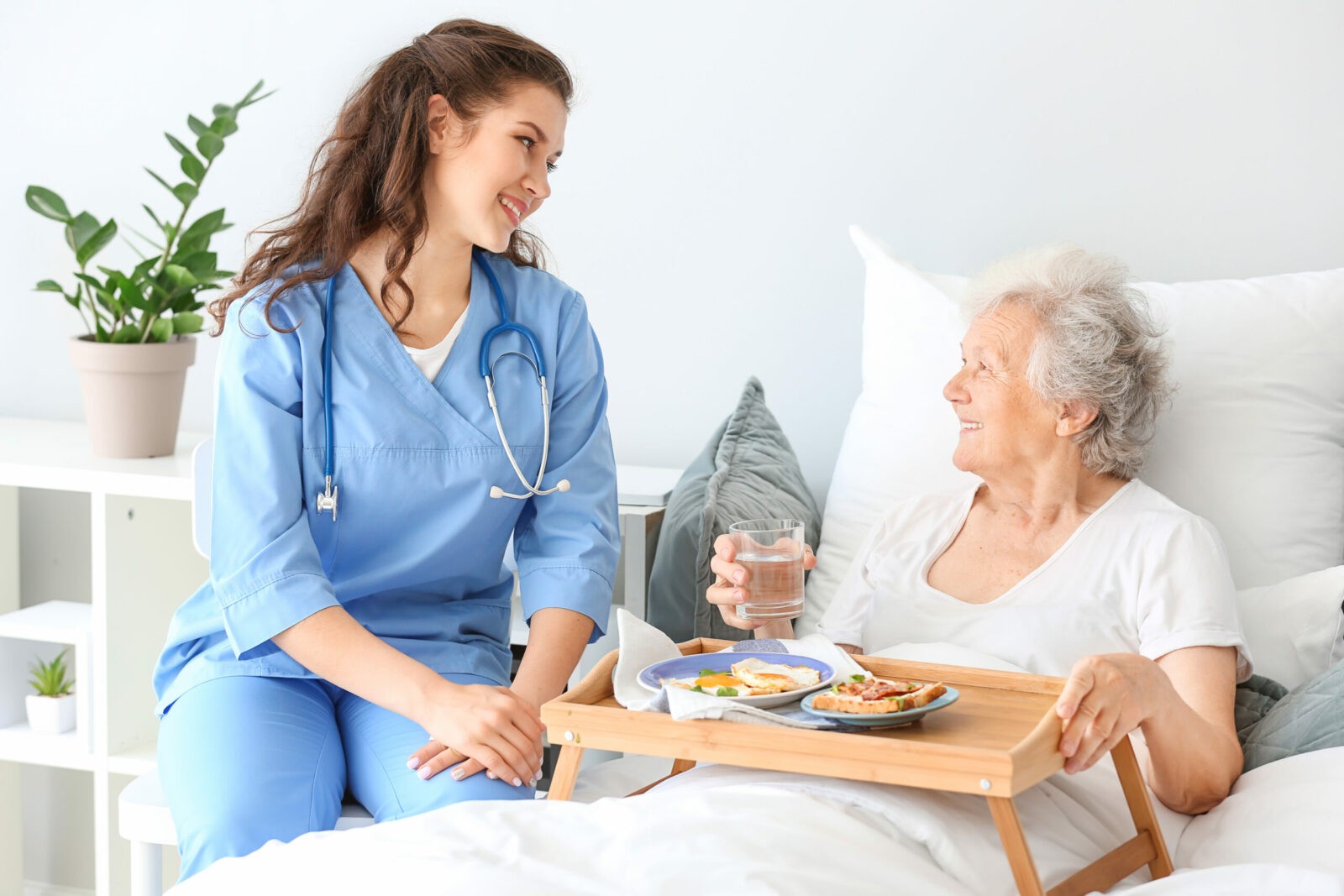 registering your loved ones is indeed a difficult situation. You want to make sure that they get well looked after and have a good life with good food to eat. Take a look at a sample menu to get an idea of  what to expect.
To add more variety, we also make a point of celebrating with special meals and events throughout the year. Residents can be served in our pleasant restaurant-style dining rooms or, if they prefer, they can take their meals in the privacy of their own rooms.